BRADBURYS
Pest control supplies In Hackney
Whether you've got problems with insects, rodents or birds, our team at Bradburys have got the pest control treatments to beat them. From mouse/rat poison to moth killer and bug sprays, our pest control products are an effective means of deterring pests and keeping them away. All our products are safe and effective when it comes to application. For more details, get in touch.
BRADBURYS
Solutions to treat your pest problem
As experienced pest control treatment suppliers in the Hackney, London area, we can provide you with effective solutions for eliminating pests from your property.
All our products are of the highest quality and have clear instructions. If you're not sure which pest control treatment to employ, our experienced team can point you in the right direction. Visit us today for more information.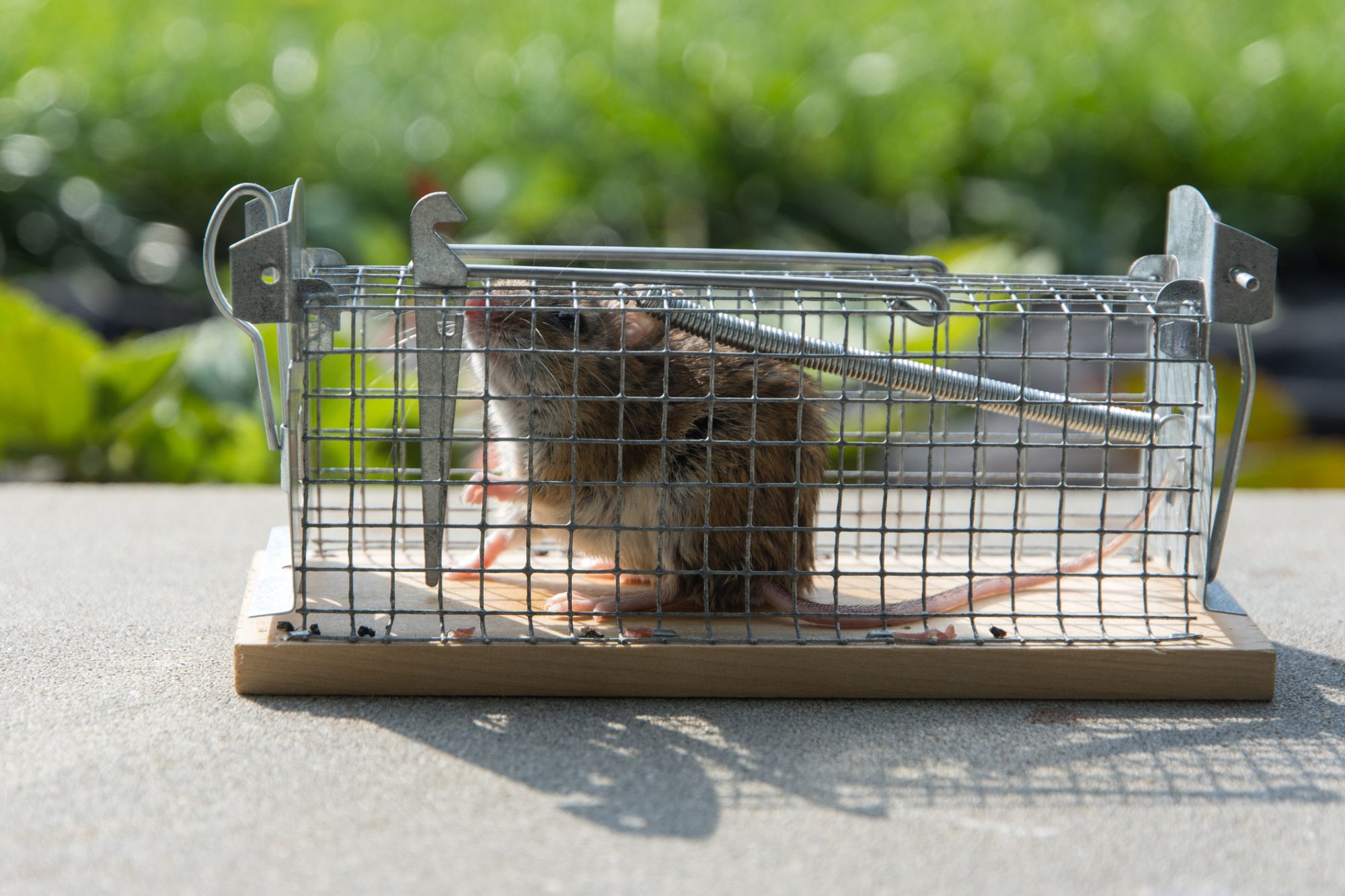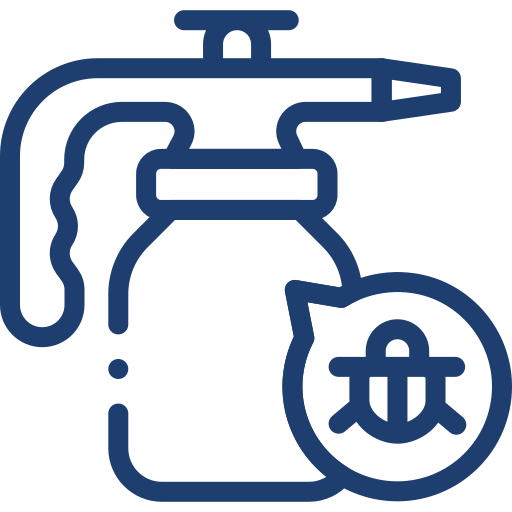 Pest Repellent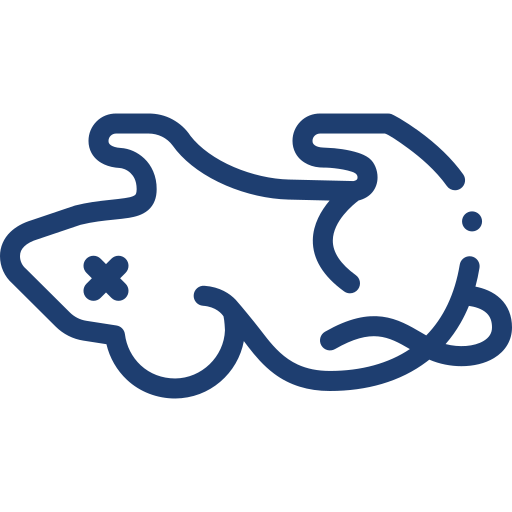 Mouse/Rat Poison
Mouse/Rat Traps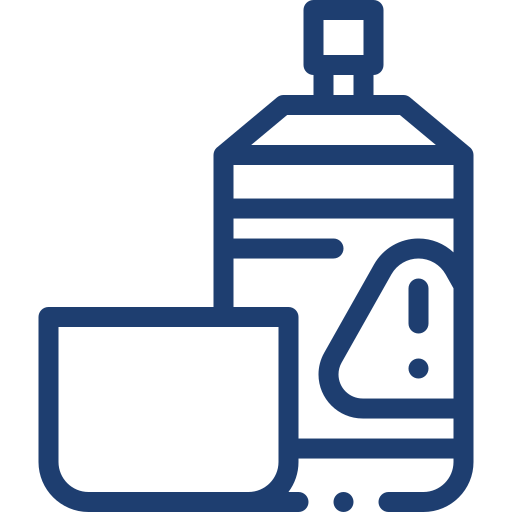 Moth Killer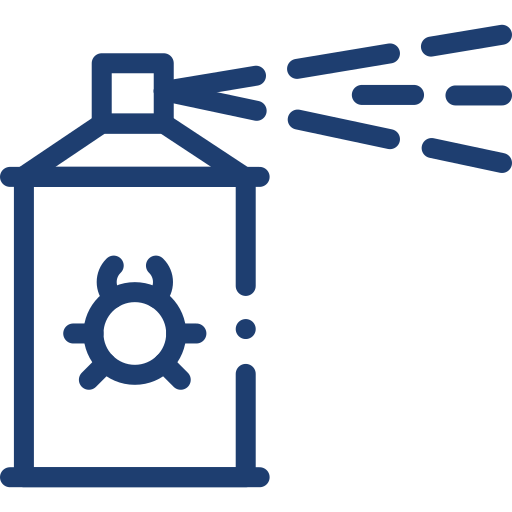 Bug Sprays
BRADBURYS
Get in touch with us
Bradburys is a leading hardware store in Hackney, London and provides a wide range of products at affordable prices. From electrical appliances and gardening equipment to pest control supplies and household goods, we have got it all. For more details, give us a call.
Phone
020 7254 5292
Email
info@bradburyshardware.co.uk
Business Hours
Mon-Sat: 08:30 - 18:00
Sunday: 10:00 - 17:00
Location
Bradburys
79-81 Broadway Market, London, E8 4PH