BRADBURYS
Calor Gas Bottles In Hackney
Bradbury's is a reliable supplier of a range of Calor gas bottles. We have a variety of sizes available for use in industrial, DIY and commercial settings. Need a new gas bottle to keep your BBQ sizzling? Bradbury's offers a convenient location to pick them up for an affordable price. Our helpful team of staff are always available to advise which gas bottles would best suit your needs.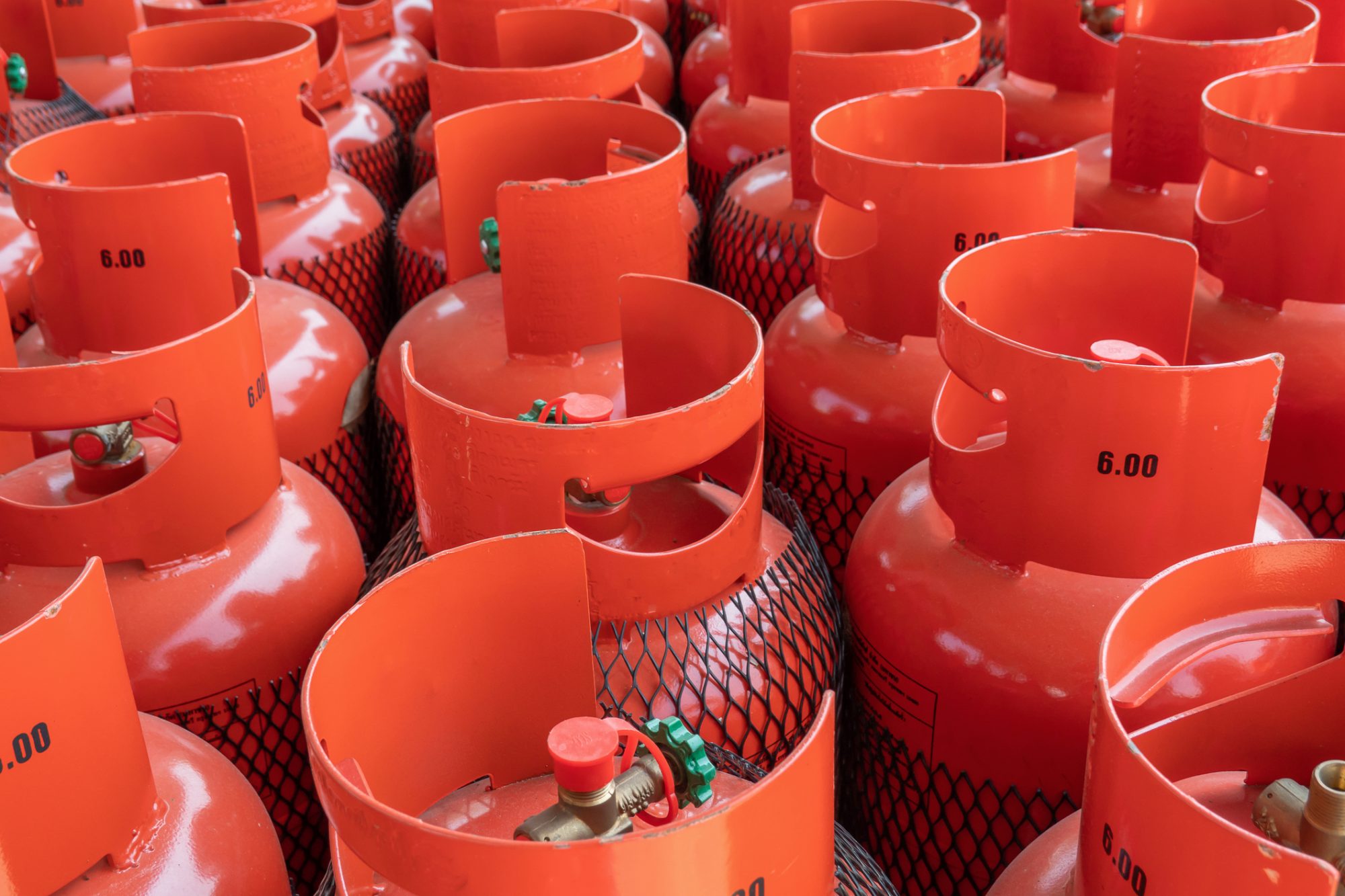 BRADBURYS
Get in touch with us
Bradburys is a leading hardware store in Hackney, London and provides a wide range of products at affordable prices. From electrical appliances and gardening equipment to pest control supplies and household goods, we have got it all. For more details, give us a call.
Phone
020 7254 5292
Email
info@bradburyshardware.co.uk
Business Hours
Mon-Sat: 08:30 - 18:00
Sunday: 10:00 - 17:00
Location
Bradburys
79-81 Broadway Market, London, E8 4PH